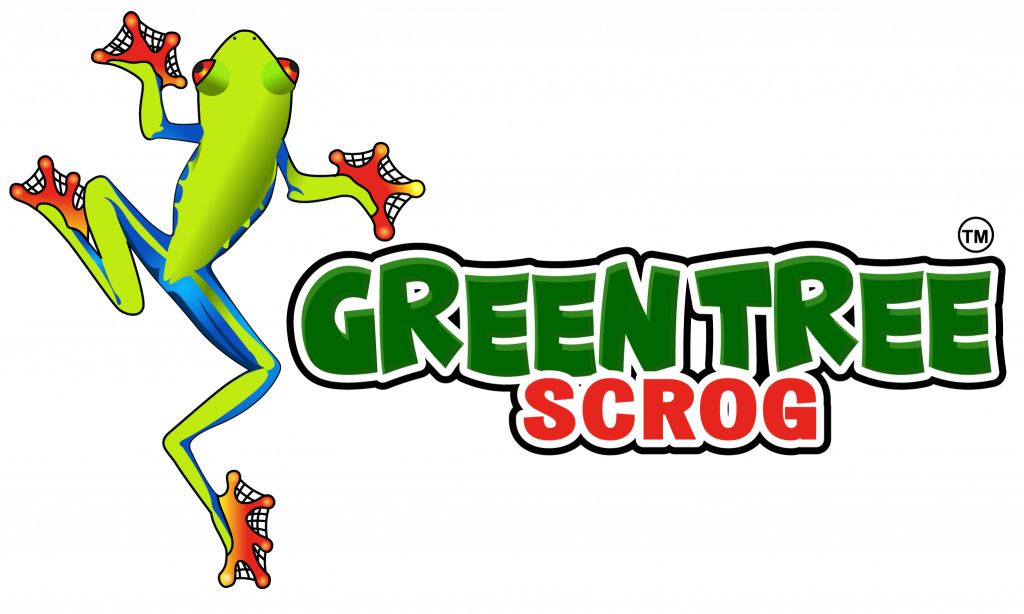 Taking Pre-Sale Orders, Complete Form Below
Simple & Efficient By Design
Easily incorporate into your system replacing outdated methods. No more snagging buds and cutting netting from your plants.
Reduce Overhead & Waste
Built to last a lifetime. Stainless steel cables and PVC-coated rigid supports give our scrog the durability to handle everyday abuse.
Any Size Grow Operation
We custom-build for you, whether a closet in your home or a multi-level commercial warehouse operation we have a solution.
Next-level
Technology
Drawing from our cannabis cultivation experience we developed a solution to a re-occurring problem for cultivators. Our patent-pending groundbreaking technology is guaranteed to save you or your company precious time and money.
Easy-Scrog Benefits
The greatest thing you get when installing the best new device in the industry –
TIME!
Less Labor
Simply pull the retractable stainless-steel cables and connect them to the frame.
Simplicity
Gives you a six-by-six grid set at the perfect height to support your plants' growth.
Fast & Easy
Basically done-for-you with only having to tighten a few bolts to secure your system in place.
Quality Harvest
Reducing direct contact with plants protects the fragile trichomes and minimizes the potential for leaving fragments of synthetic netting, body fluids, or other debris.
Safety First
By eliminating the need for hazardous razors and cutting devices we reduce the potential of injury to near zero and reduce contamination of your crops.
Lower Cost
Constructed all steel material provides superior moisture protection and eliminates the need to replace it after every harvest.
EASY SCROG RETRACTABLE SYSTEMS
The trellis system you never knew you needed!
Verticle Rack Scrog
---
Retractable
Cables centered at six inches intervals give you the perfect support grid for heavy plants.
Durable
PVC-coated rigid steel frame ensures your system will take any abuse throughout the seasons.
Anti-Corrosive
All coated steel components ensure protection against rust and corrosion.
Multi-Tiered
Larger plants require greater support and our scrog is capable of having several levels to meet your needs.
Expandable
From two feet to two hundred we can custom build your system at any length to accommodate row lengths.
Fits Any Grow
Widths are available from two to eight feet giving you the ability to cover any size grow.
Optimized For Action And Stability
Freestanding, hanging or on caster, our system is self-supporting to ensure it works seamlessly with your operation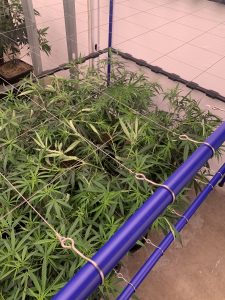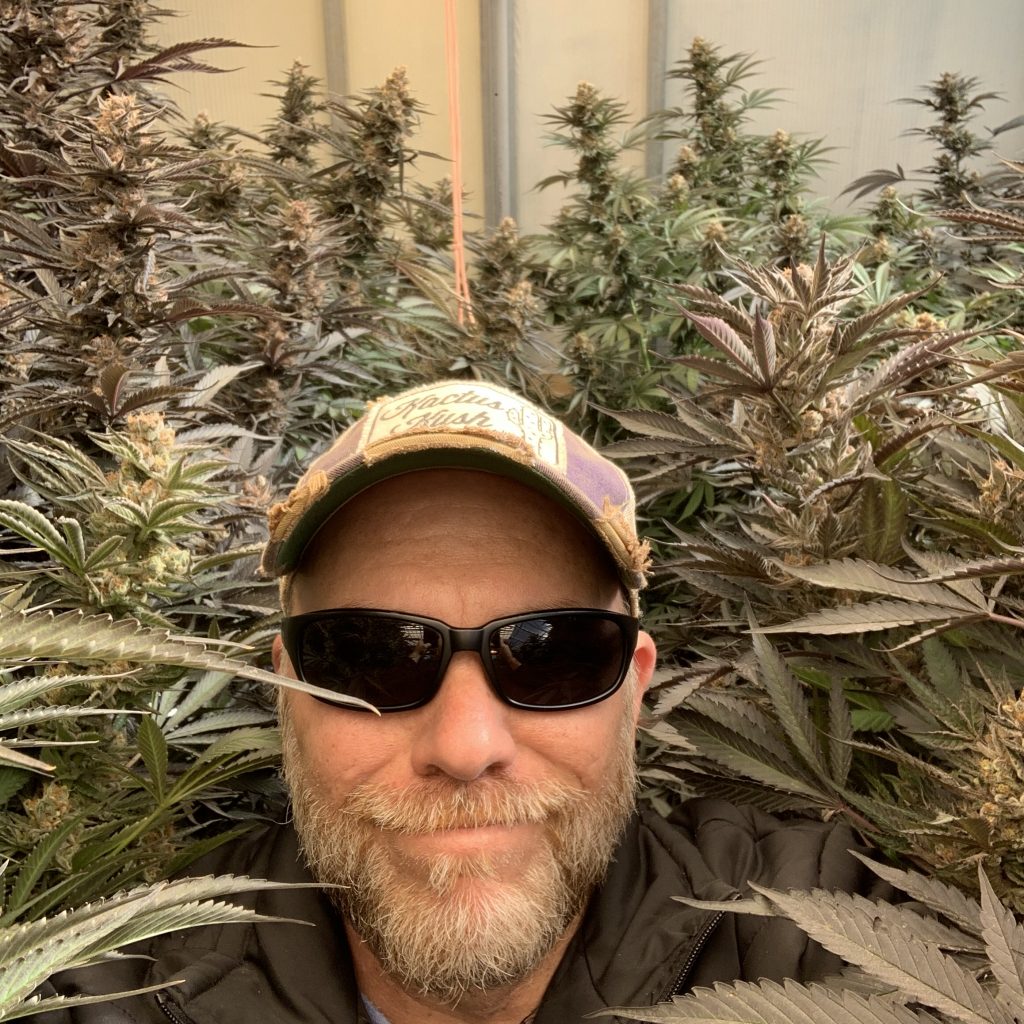 INVENTOR & CEO
I would steal my dad's weed at age 13…
I've been involved with cannabis since discovering my dad's plants in an old lean-to-shed in South Louisiana.
Actually, "discovered" may be a little misleading. I knew my dad spent a lot of time in that little shed, and I knew he and his buddies smoked a lot of weed, it wasn't hidden very well, and after all, they grew up in the sixties… READ MORE
Changing the game
People Love
the
Easy-Scrog System
Green Tree Scrog turned our harvest time into the best part of growing a crop. No more fighting with a net or damaging buds. Literally the easiest part of our process!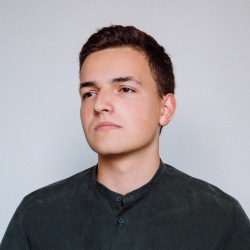 Albert James
Happy Hemp Farm
CHANGE THE WAY YOU GROW
With only a few minutes to set up and no need to ever take it down our Easy-Scrog System will save you hundreds of hours of labor and thousands of dollars. Watch our demonstration to learn how Easy-Scrog will change the way you grow.
Commercial Production?
We will custom-build your desired SCROG to meet your needs. Give us your row lengths and width and we will do the rest!